Who is Nebraska this season? We might find out in Orlando
In a critical season for an embattled head coach, Nebraska men's basketball is going to DisneyWorld for a Thanksgiving tournament while its athletic director completes the long-awaited search for a new football coach.
The last time this happened, 2017, Husker hoops actually spent a week in the backyard of the next football boss: Scott Frost. Tim Miles' team even faced Frost's school — UCF — on the basketball court.
Unless Trev Alberts chooses another Knights football coach, that won't happen again. But while Husker fans back home focus on the football drama, the men's basketball program quietly enters an important week.
The ESPN Events Invitational in Orlando — yes, that's a real tournament name — delivers a four-day, three-game opportunity for Fred Hoiberg's Huskers. In Hoiberg's fourth season, what is their true identity? Are they the team we saw in the first half at St. John's and the second half against Arkansas Pine-Bluff? Or the team that played the second half at St. John's and the first half against Pine Bluff?
If we can combine the first 20 minutes at St. John's and the last 18 minutes (against Pine Bluff), we have a chance to be pretty good," Hoiberg said Sunday.
To this point, the Huskers exhibit extreme mood swings. That second-half flop in New York prompted fresh concerns about Hoiberg's job security. But the second-half rally against Pine Bluff — NU fell behind by eight points before a 31-6 run — showed a level of dominance we rarely see from the program.
"Really pleased with that second-half effort," Hoiberg said, "…But we've got to start playing 40 minutes if we want to have a chance to win and win consistently."
In Orlando, the Huskers will join a collection of big-name brands navigating their own early-season identity crises. Of the eight participants, only Memphis has defeated a power-conference opponent.
Florida State hasn't won a game—the Seminoles are 0-4 with losses to Stetson and Troy. Stanford is 2-2. Seton Hall failed its first test against Iowa.
Then there's Oklahoma, Nebraska's first-round opponent. Porter Moser's 3-1 Sooners lost to Sam Houston State in the season opener. They got a scare from Pine Bluff and needed a late rally to edge South Alabama.
In other words, the Turkey Day showdown — a throwback to the Husker/Sooner gridiron rivalry — looks winnable.
Sunday's second half over Pine Bluff won't intimidate OU, but it delivered a necessary confidence boost to the Huskers entering a big week.
"Everybody knows it's a one-step-at-a-time thing," senior guard Emmanuel Bandoumel said. We're not going to be extremely successful from the beginning. We're still learning how to play together, still learning our defense out there and hone it and being able to shut down teams."
Nebraska hasn't played a nonconference tournament like this since Thanksgiving 2019, when it finished third in the Cayman Islands. That's a fairly consistent theme. Going back a decade, the Huskers never sweep multi-game events like this, but they don't get skunked, either.
Five years ago in Orlando, coming off three consecutive losing seasons, Husker basketball got crushed by Tacko Fall and UCF in the first round. Consolation victories over Marist and Long Beach State didn't boost morale much.
Then something strange happened: NU found a groove. Miles went 13-5 in the Big Ten and nearly made the NCAA tournament. It's a good reminder that Thanksgiving is too soon to judge a basketball team.
But Hoiberg must sense the urgency.
December presents a gauntlet of games against bigger brands and better talent: Creighton, Indiana, Purdue. Oh my.
The Huskers need to define themselves soon. Or the competition will do it for them.
Photos: Nebraska men's basketball beats Chadron State in exhibition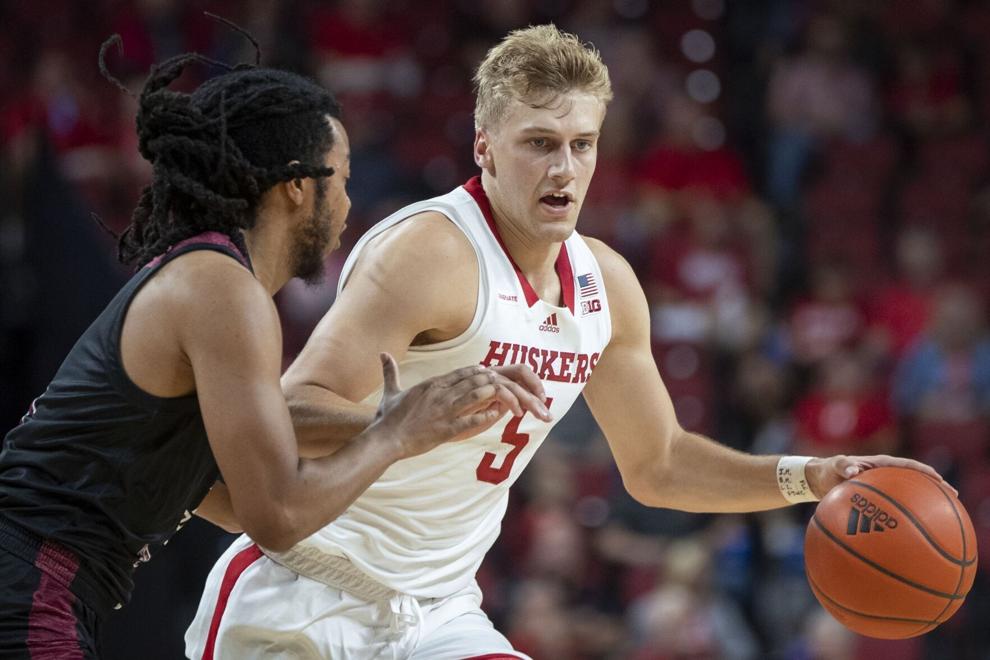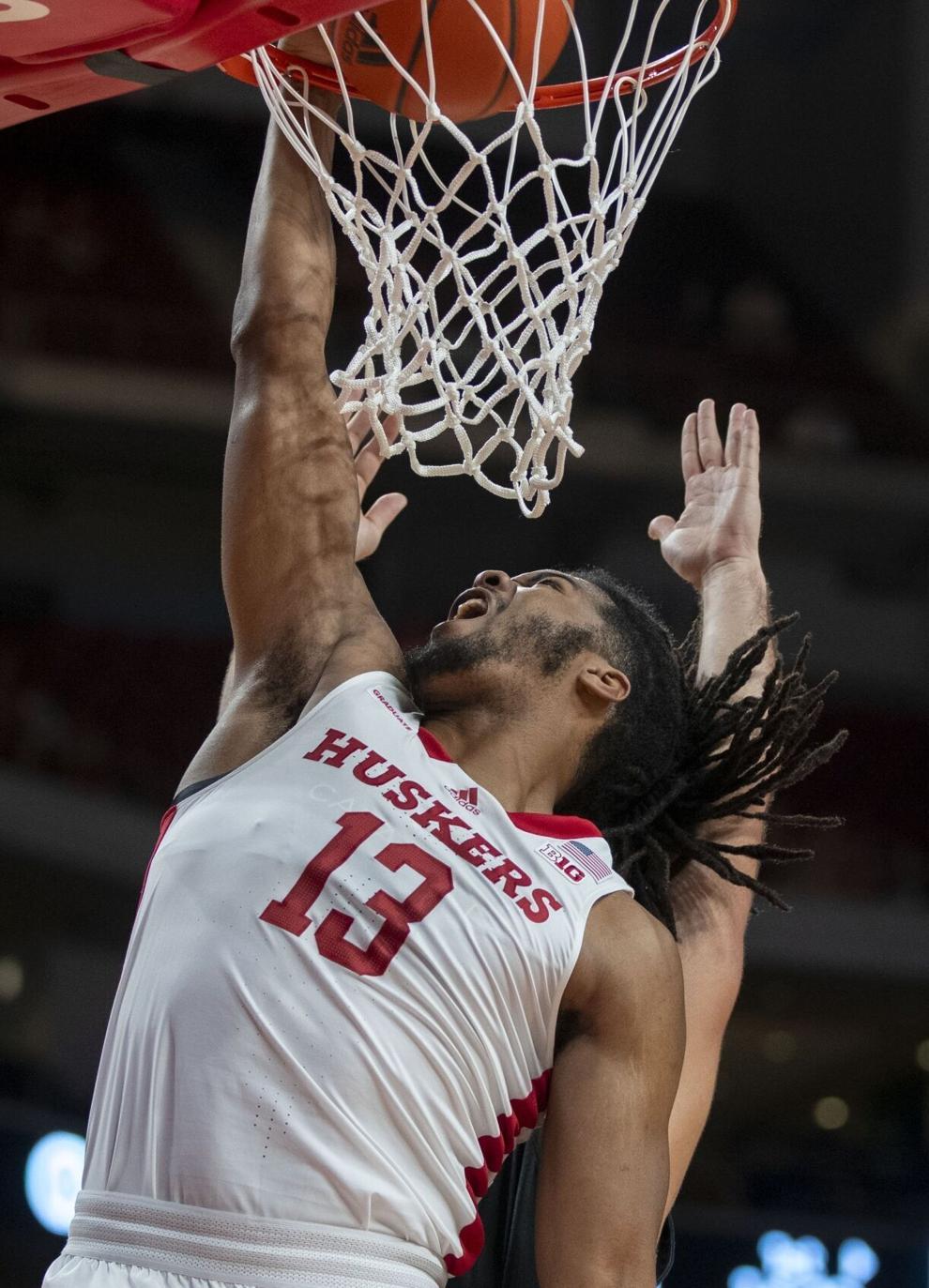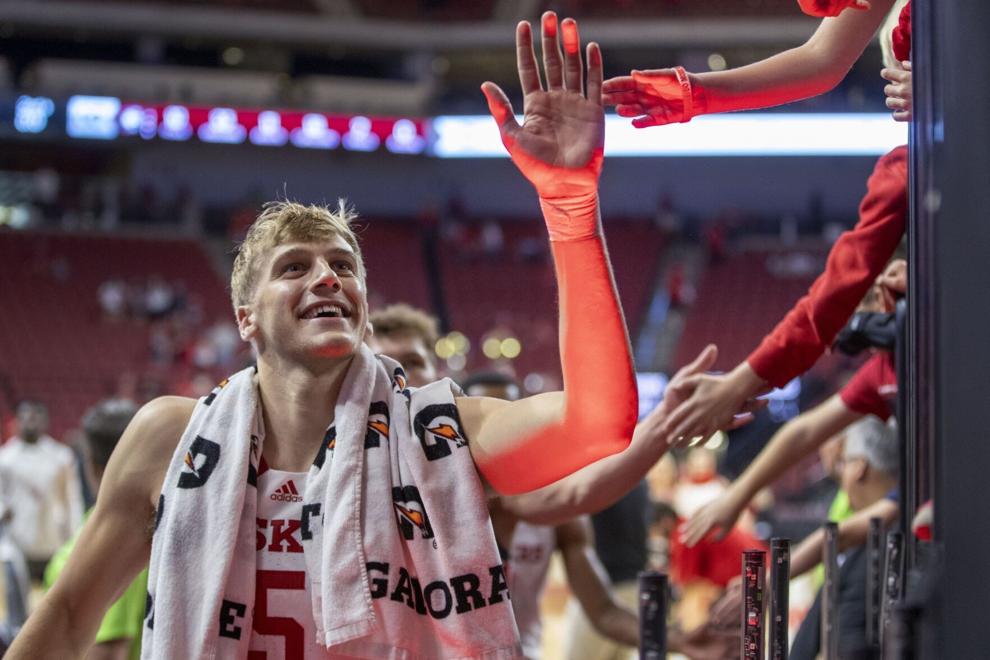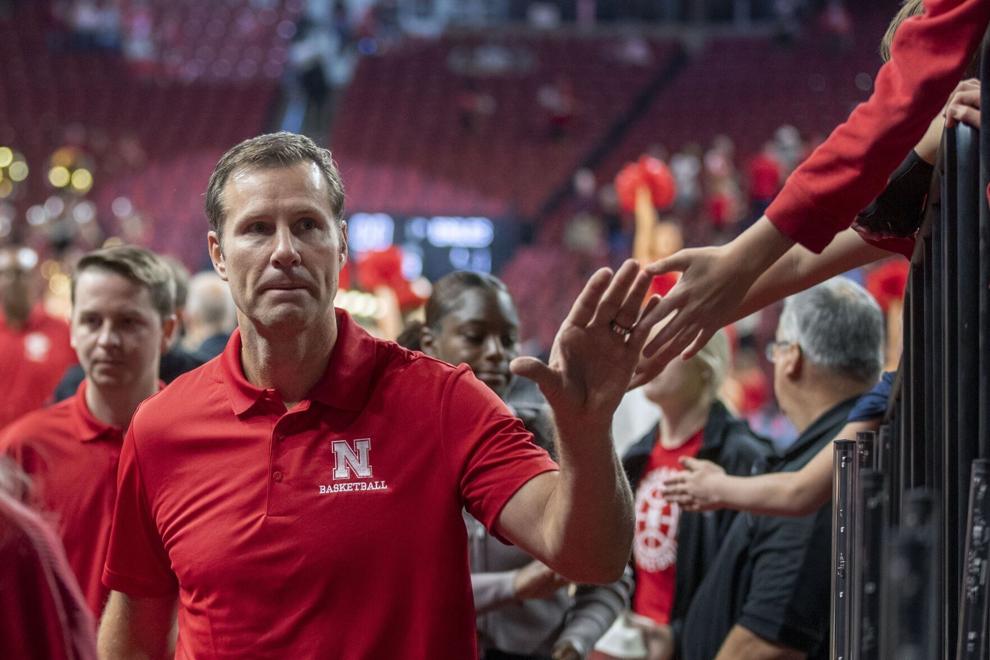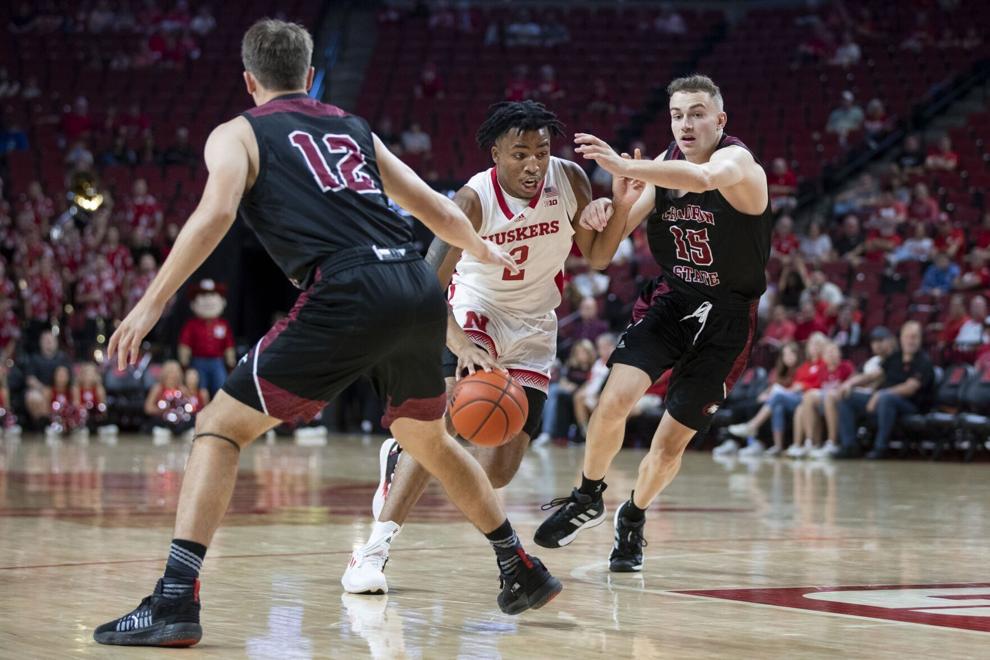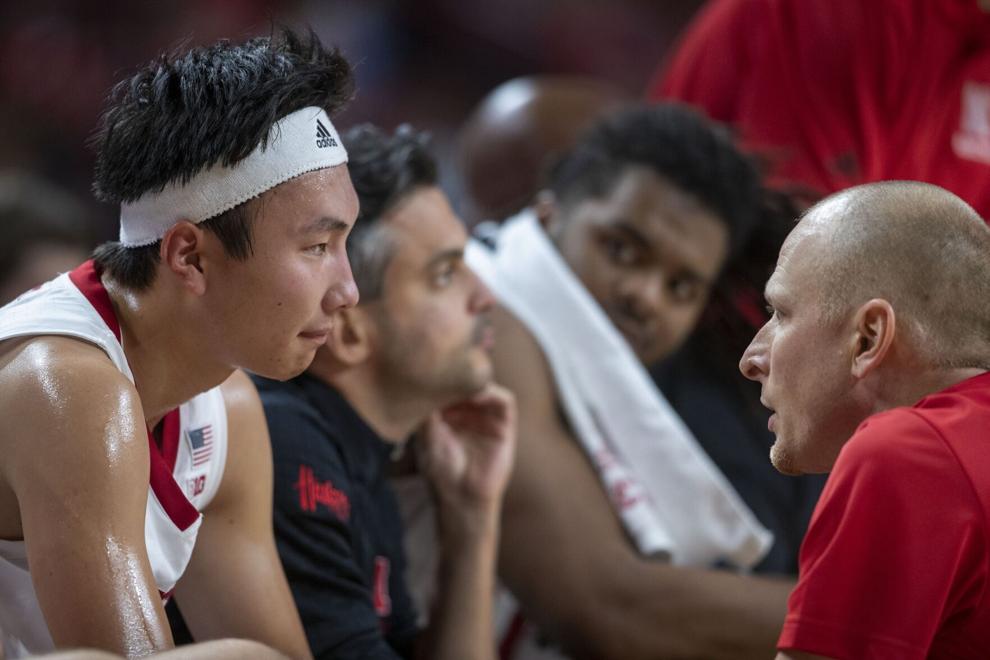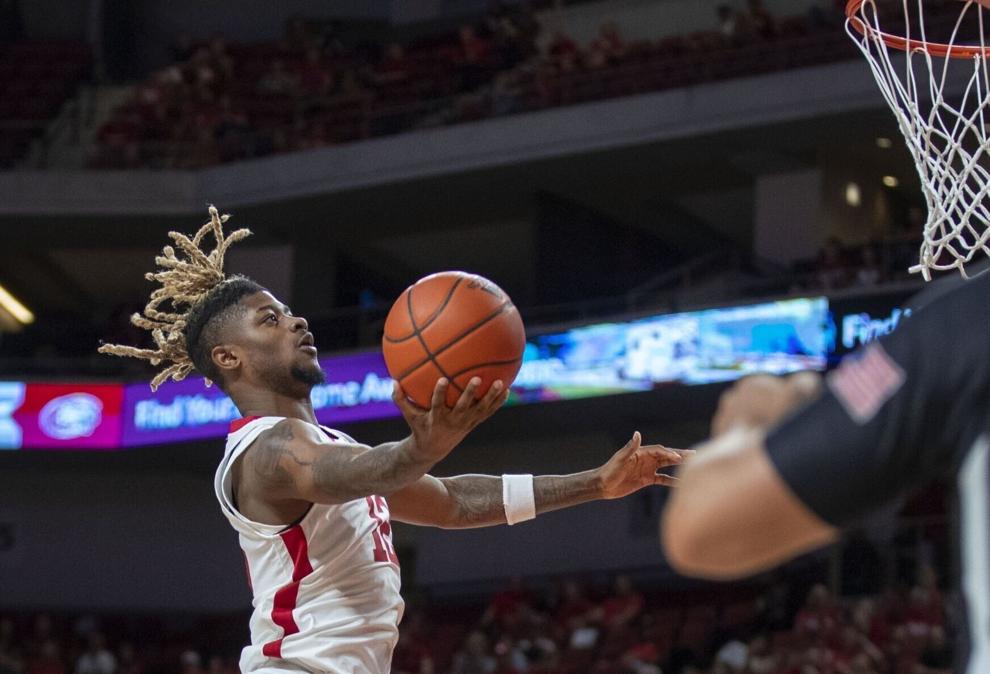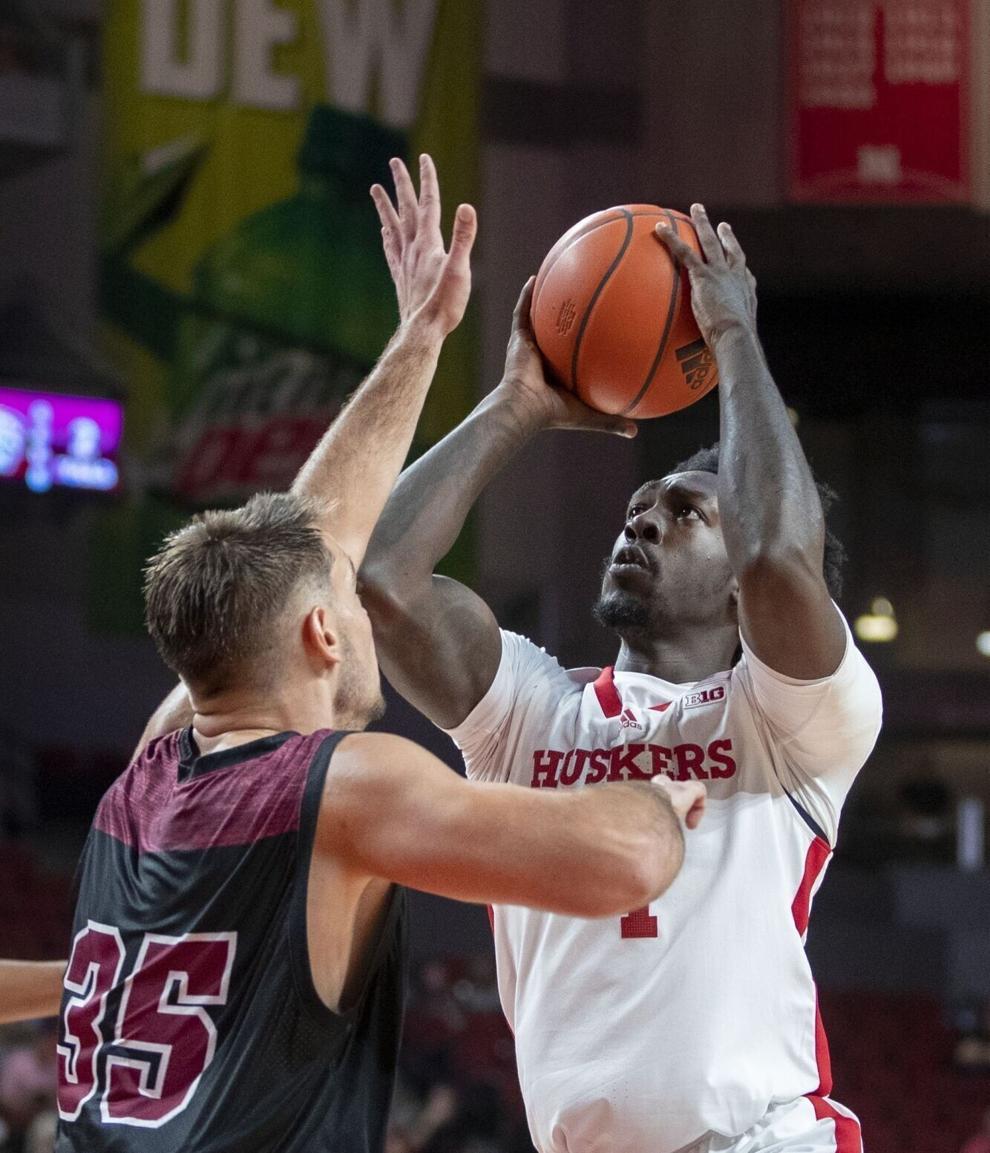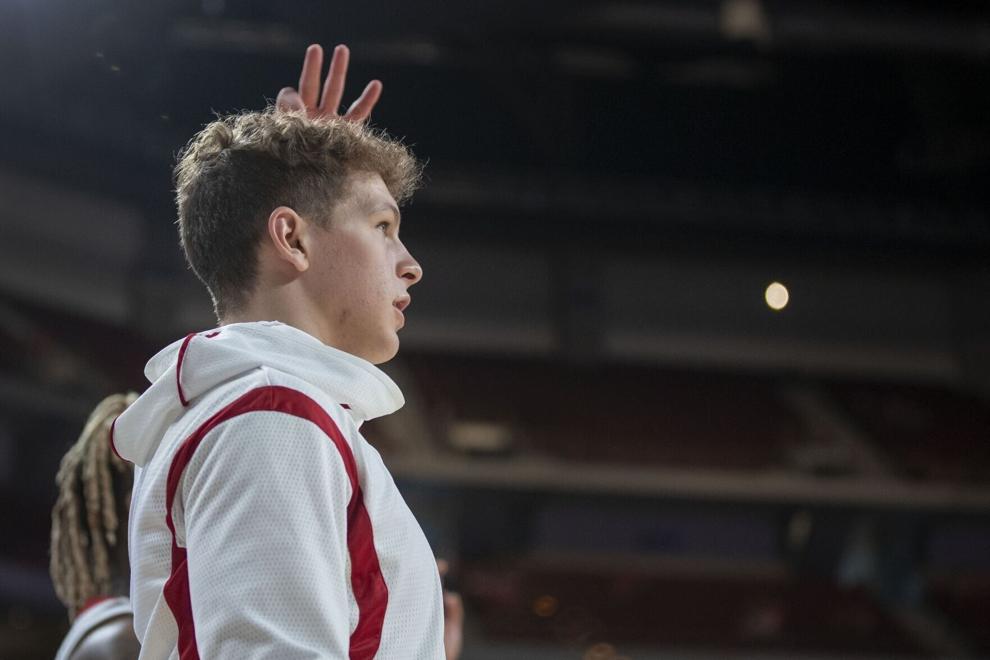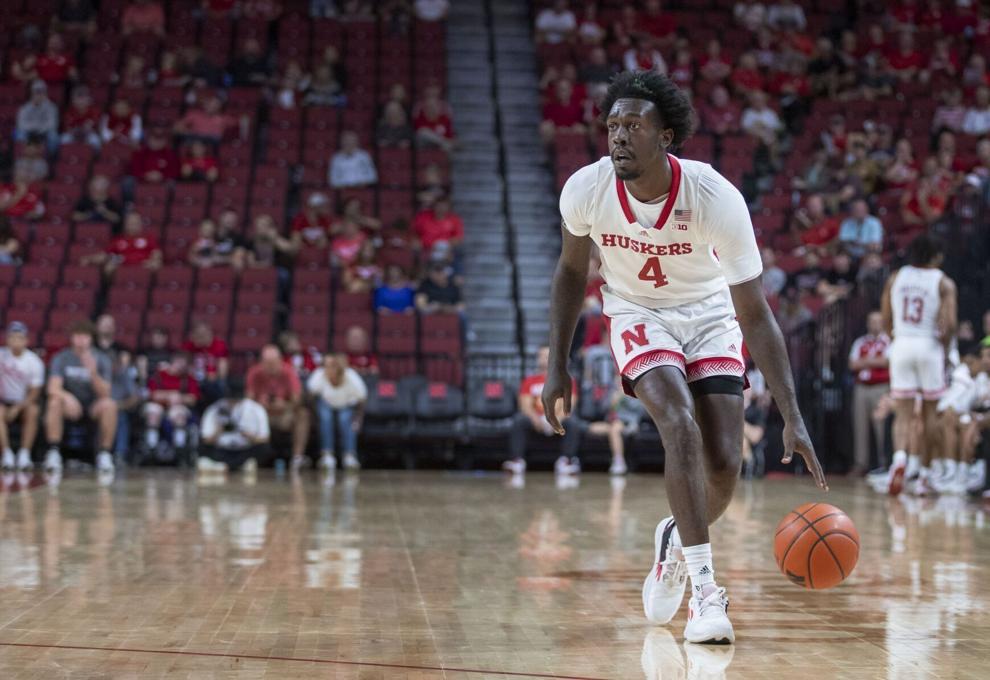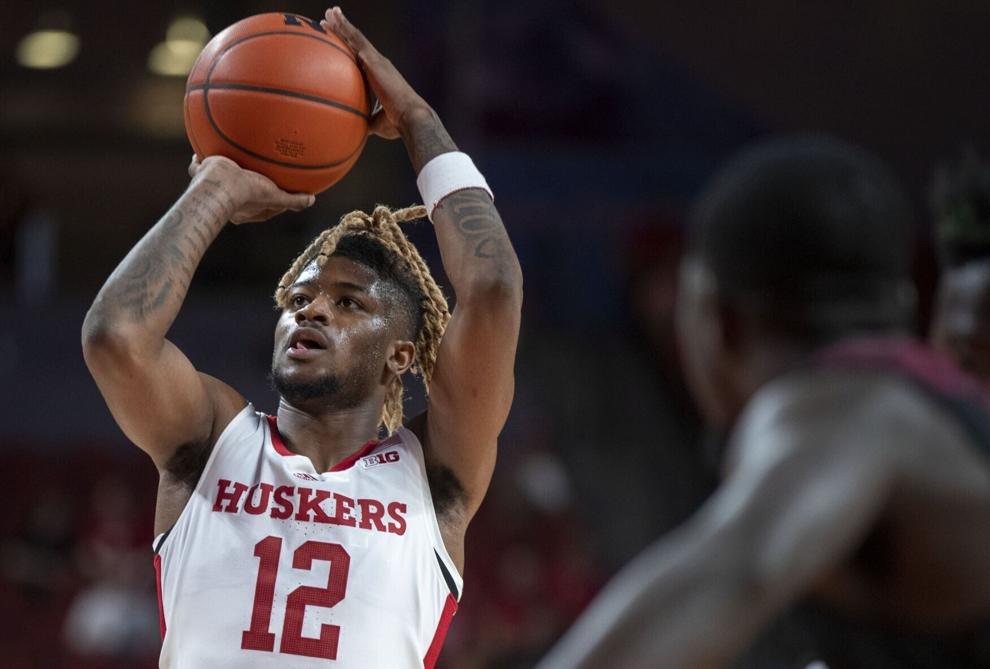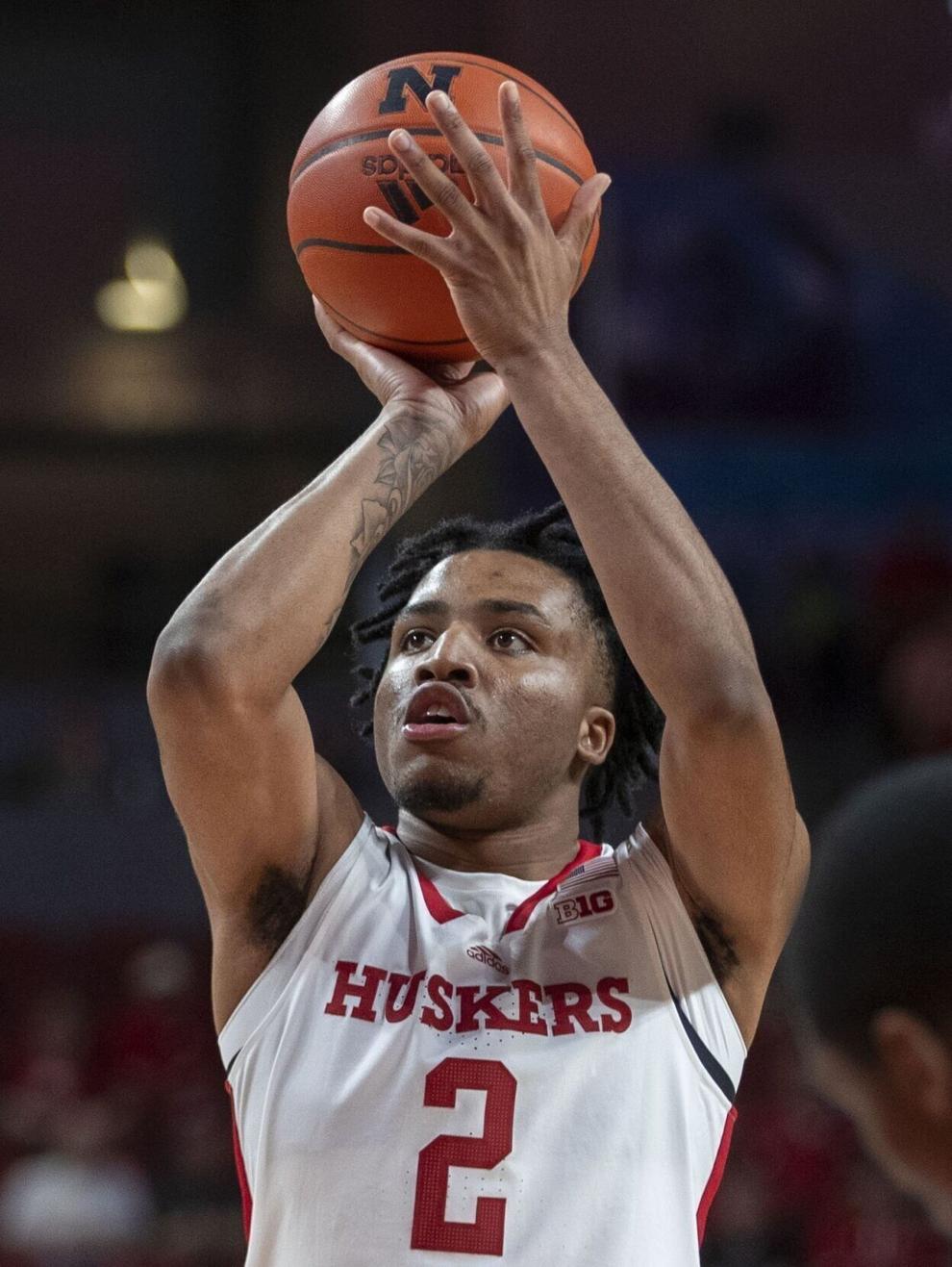 .